---
How to Recover Saved Passwords in Yandex Browser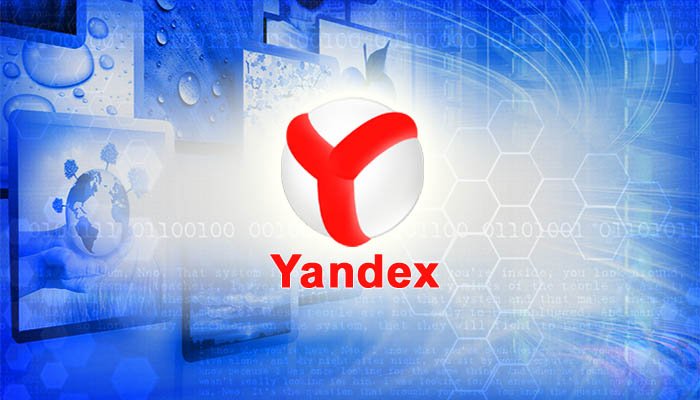 This research article shows you all password secrets of Yandex browser including where all your website passwords are stored, how it is stored and how to recover it automatically.
Yandex Browser Password Secrets
Yandex browser stores all your website login passwords in the "Ya Login Data" file at following location
[Windows Vista/7/8/10]
C:\Users\[user_name]\AppData\Local\Yandex\YandexBrowser\User Data\Default\

[Windows XP/2003] 
C:\Documents and Settings\[user_name]\Local Settings\Application Data\Yandex\YandexBrowser\User Data\Default\

This "Ya Login Data" file is stored in SQLite database format. It contains database table called "logins" where each website login details are stored.
Here are some of the interesting fields stored in this table,
origin_url - main link of the website
action_url - login link of the website
username_element - name of the username field in the website
username_value - username used for login
password_element - name of the password field in the website
password_value - password used for login (encrypted)

Here action_url, username_value and password_value refers to website login link, username and encrypted password respectively.
Yandex browser encrypts the password using AES-256-GCM algorithm. Then it is converted to Base64 format before storing it in above file.
Our team is still doing research work on recovering passwords from this browser. We will update more details as we uncover.
If you have got more information on Yandex browser password secrets please write to us at contact@xenarmor.com
Recommended Posts
November 16, 2019
November 16, 2019